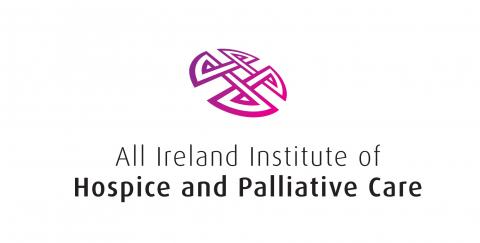 What: All-Ireland Seminar on Palliative Care and Disabilities: Impact of Legislation to Improve Quality of Life and Realise Human Rights
When: Tuesday 12 June 2018, 10.00am - 3.15pm
Where: Ashling Hotel, Dublin.
The AIIHPC are delighted to have planned input from key people from the Republic of Ireland and Northern Ireland for this event.
This seminar will provide an opportunity to understand the challenges for people with disability and palliative care needs that may impact their capacity for decision-making. The event will be an opportunity for building interdisciplinary networks between researchers and practitioners from law, advocacy and human rights disciplines with researchers and clinicians from traditional health disciplines in palliative care.
People with life-limiting conditions with a disability that impacts their capacity to make decisions are waiting for the full implementation of legislation in health and social care to ensure that they can avail of assistance in decision-making. Legislation is in place, namely the Assisted Decision Making (Capacity) Act 2015 (Republic of Ireland) and Metal Capacity Act (Northern Ireland) 2016. However the Acts are not fully implemented within health and social care services on the island of Ireland.
The seminar programme can be viewed here.
To register to secure a place to attend contact Bernadette Pirihi: bpirihi@aiihpc.org