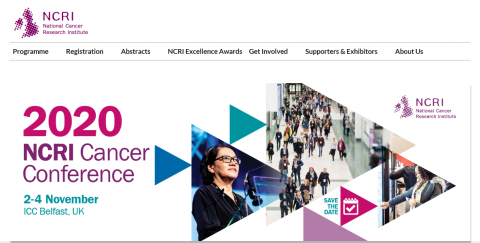 What: Conference - Dementia: Transforming the Journey - Prevention, Treatment and Quality of Life
Where: Hilton Hotel, Templepatrick
When: Thursday 17 May 2018
Dementia has a profound impact on the people who experience it and on their families.  With better standards of healthcare, increasing longevity means that the number of people living with dementia is increasing.  It is estimated that one million people in the UK will have dementia by 2025 and that this will increase to two million by 2050.  In Northern Ireland approximately 19,000 people are living with dementia, a number projected to rise to almost 60,000 by 2051. Research indicates that more people are developing dementia even later in life and are living, often with other significant and life-limiting chronic conditions, for shorter periods of time. We must therefore improve our understanding of the different forms of dementias and continue to redesign and transform services. 
The World Health Organisation's, Global Action Plan on the public health response to dementia, 2017-2025, includes seven targets for increased policy which include:- awareness, prevention and diagnosis, research, care and treatment of dementia. The first target, 'Dementia as a public health priority' urges that 75% of Member States (146 countries) must develop a tailored response to dementia by 2025.
Governments across the four nations have identified as a priority the need to promote greater understanding of the causes of dementia, to work to find a cure, to modify the risk factors and to improve standards of care for people living with dementia.  There is currently no cure for any type of dementia but there have recently been significant advances in our understanding of factors which contribute to prevention, together with improved diagnosis and treatment of dementia.  
The Northern Health and Social Care Trust, The Royal College of Psychiatrists in NI, The NI British Psychological Society and the Ulster University have brought together a range of speakers with international reputations from across the UK and Ireland for this conference. 
The aim of the conference is to examine how developments in prevention, treatment and quality of life can transform the journey for the person with dementia and their carers. Keynote speakers and parallel presentations will present on developments in dementia care and services across a number of important themes including diagnostics, intervention, innovation and prevention.
For more details see the website and also the final programme and registration form.     

Group will have a local launch of their position statement on
Psychological Dimensions of Dementia: Putting the Person at the Centre of