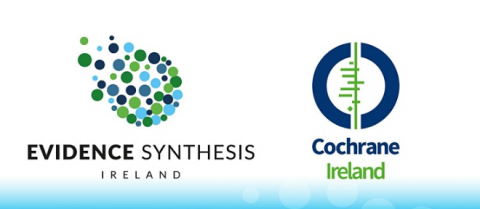 People often learn best by doing. In response to the frequently asked question, Can I use Cochrane Crowd for my students? we developed Cochrane Classmate. This tool enables people to use the Cochrane Crowd tasks for their groups of students. Cochrane Crowd is a platform that offers a range of small, discrete tasks aimed at identifying and describing health research. Many of the tasks are suitable for beginners, and a brief interactive training module accompanies every task.

This webinar will begin with a short presentation describing the aims and objectives of Classmate. It will cover the basics of how to use Classmate, as well as describe the major updates made to the platform in 2020. This includes the ability to invite groups to participate in the three main learning modules available on Crowd (Key Concepts, Understanding Study Designs, and Introduction to CONSORT), as well as the ability to set up 'pathways' (a set collection of tasks and activities) for students using Classmate. A live demo will then be done to demonstrate how to set up a Classmate activity for a group of people, and how to monitor progress. The final part of the webinar will be a question-and-answer session.
To read more and register see the Evidence Synthesis Ireland website.