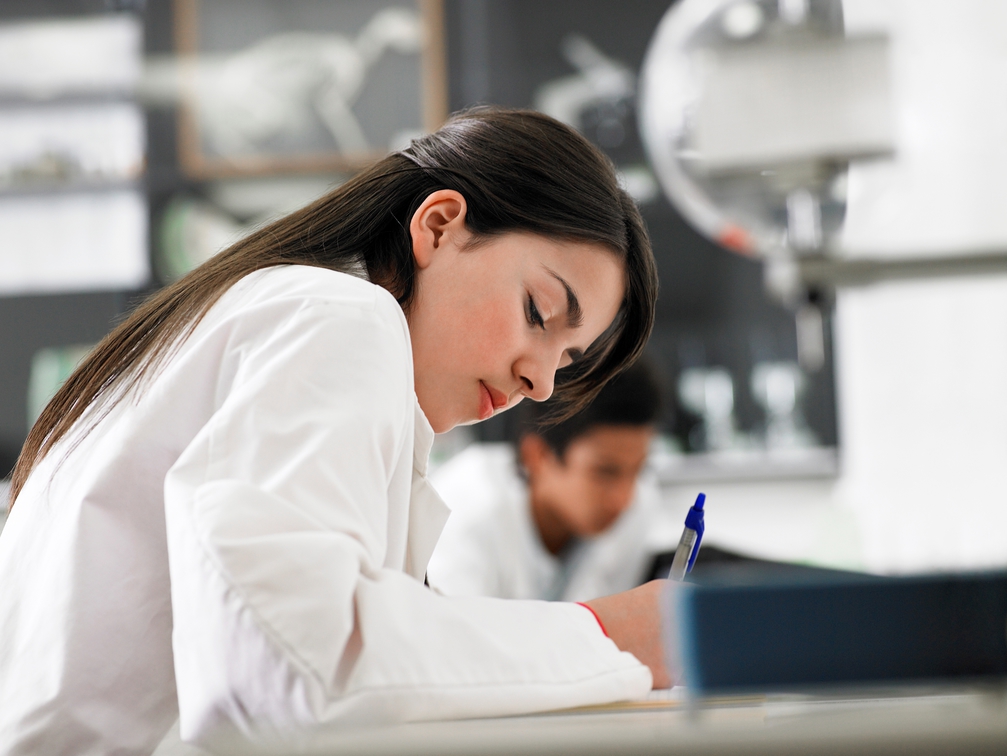 HSC R&D Division is committed to supporting research training to increase research and development capacity and build an evaluative evidence-based culture in Health and Social Care Services in Northern Ireland (HSC).
In response, HSC R&D Division offers funding for Doctoral Fellowship Awards. These awards are intended to enable individuals to develop a research career within the HSC by undertaking research training leading to a PhD.
The Doctoral Fellowship Scheme is NOW OPEN
The scheme is open to individuals employed[1] in the HSC or in a voluntary/not-for-profit organisation in Northern Ireland, involved in health or social care provision. Those who may apply include allied health professionals, dentists, health and social care managers, healthcare scientists, medical staff, nurses, optometrists, pharmacists, social workers and other independent contractors. Awardees will continue to be employed within the HSC or a voluntary/not-for-profit organisation for the duration of the Fellowship.
The remit for applications includes all areas of health and social care.
Doctoral Fellowship Awards are available for a maximum of 3 years full-time or 6 years part-time. An award will provide support for the applicant's salary costs, tuition fees, research expenses and conference travel.
Potential applicants are advised to contact the office to discuss their application. (028 95363490)
Application forms and guidance notes from the 2019 call can be downloaded below.
Please note the closing date for receipt of applications in Friday 19 October 2018 at 2pm.
---
[1]
 Employment status should be a substantive contract with an HSC or voluntary/not-for-profit organisation. Proof of contract may be required. For Medical, Dental and GP trainees a training contract with the Northern Ireland Medical and Dental Training Agency is acceptable. Employees of Public Sector Bodies other than Health and Social Care (HSC) bodies are not eligible to apply under this scheme.