The round table consultation on 17 April 2018 attracted a wide audience of over 65 delegates interested in setting the strategic agenda for health systems*.
To-Reach are now conducting a national survey and we would encourage you to represent the views of Northern Ireland stakeholders by taking part in this survey.  For further details and to take part in the survey click on the image below.
*The presentations are available to download if you click on the appropriate person listed below. 
Finally some of the photographs taken at the event are shown below.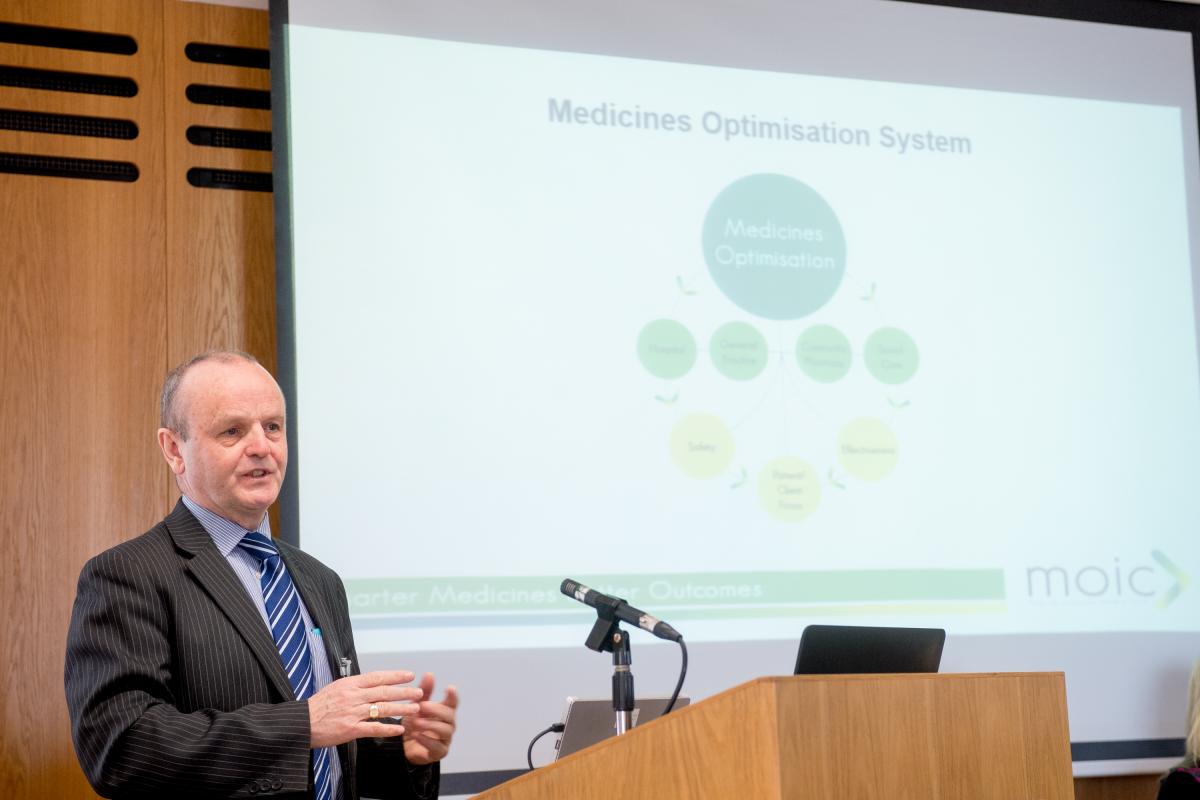 Dr Janice Bailie, Assistant Director of HSC R&D Division       Professor Mike Scott, Director of MOIC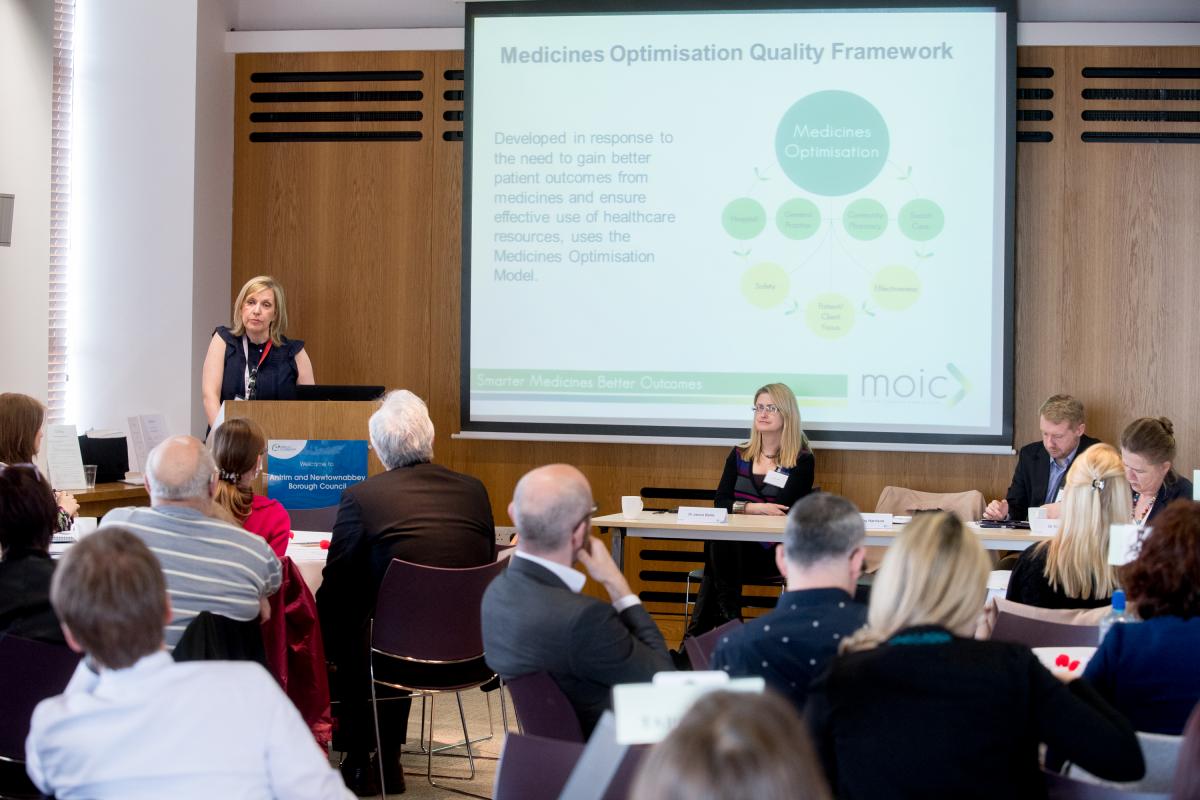 Dr Mark Tully, Lecturer in Physical Activity & Public            Cathy Harrison, Deputy Chief Pharmacist, Dept of Health
Health, QUB
(L-R ) Ellen Moran, Programme Manager HRB, Dr Mark Tully, QUB,        (L-R) 

Margaret Grayson, Chair of NICRCF, Dr Patricia Gillen, SHSCT  
Anne McGlade , HSCB and Tony Samworth, PIER member                     Wendy Robinson, Dept of Health, Dr Nicola Armstrong, HSC R&D 
                                                                                                       Division and Prof Gerry Leavey, UU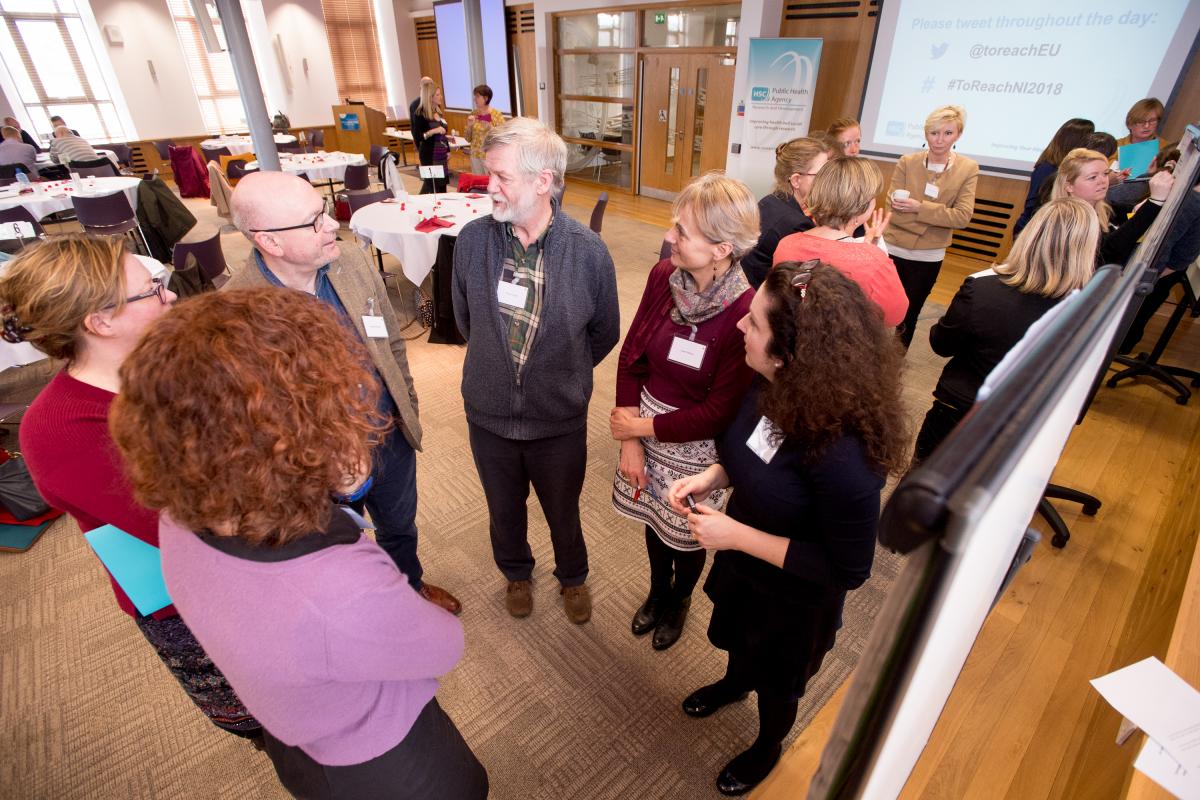 Delegates discussing ideas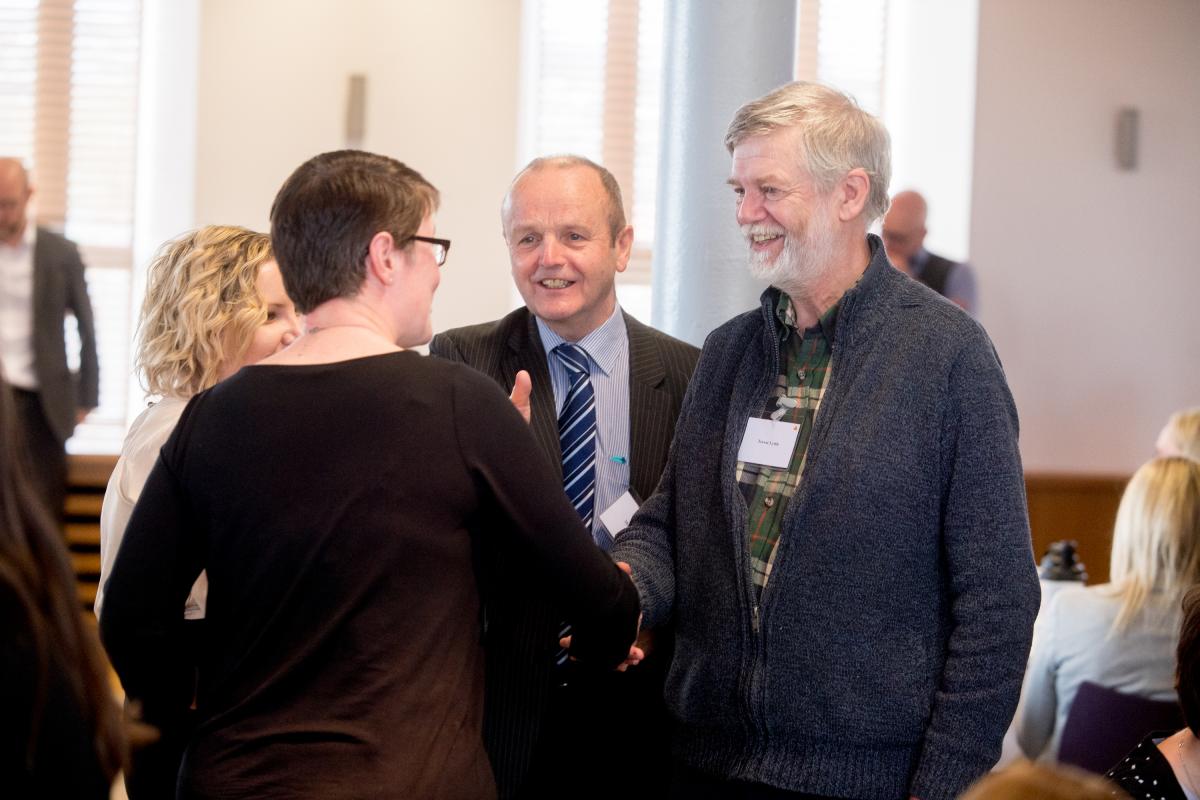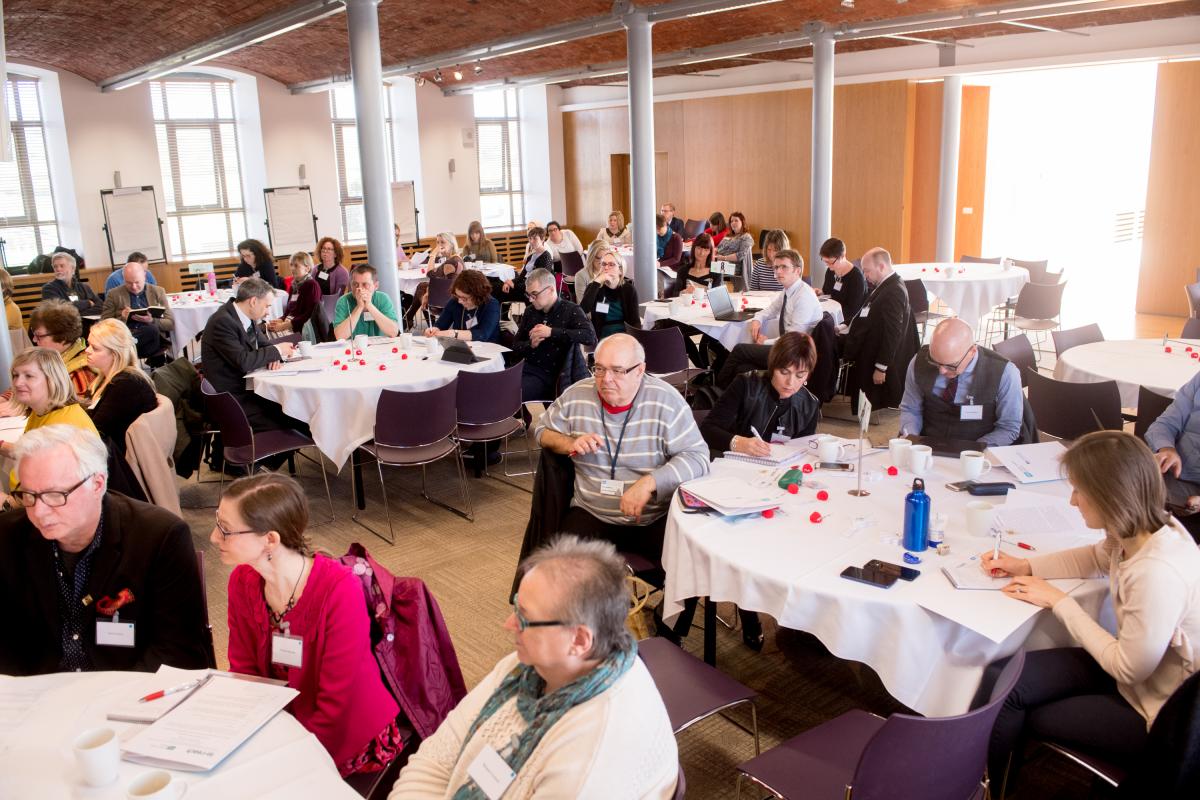 (L-R) Dr Fiona Kerr, NHSCT, Dr Glenda Fleming, NHSCT
Prof Mike Clarke, MOIC and Mr Trevor Lyttle, PIER member