What do you consider the most important priorities in European health research?

New deadline - provide your opinion before 15 July 2018
Many of the challenges of health systems are not unique to individual countries.  In order to determine where joint research within Europe is particularly necessary, we ask for your opinion on the matter. 
Who will carry out this consultation?
The consultation is being conducted as part of the TO-REACH project, a Horizon 2020-coordinated coordination and support action (CSA) in which 28 partners from 19 countries participate, including government, research and funding bodies. Did you contribute to our previous Northern Ireland-focused consultation from the To-Reach project? If so, you can still complete this more in-depth version.

How will the results be used?
The purpose of this international consultation is to explore in which areas and issues in health care joint research is possible. The information can steer funding decisions that are taken by national and European research funding bodies. In particular, we hope the results will support the European Commission, in its preparations for a new "Horizon Europe" Framework Program, as follow-up to Horizon 2020.
Know more about the TO-REACH project
The central question of TO-REACH is how we can improve the efficiency in using successful innovations from other countries. The initiative focuses on the transferability of improvements in the organization of healthcare services and systems. Simply copying these improvements often does not work well, because the context is too different for each country. The ultimate goal of the project is to be able to better understand and predict how successful innovations can be applied elsewhere in a European context.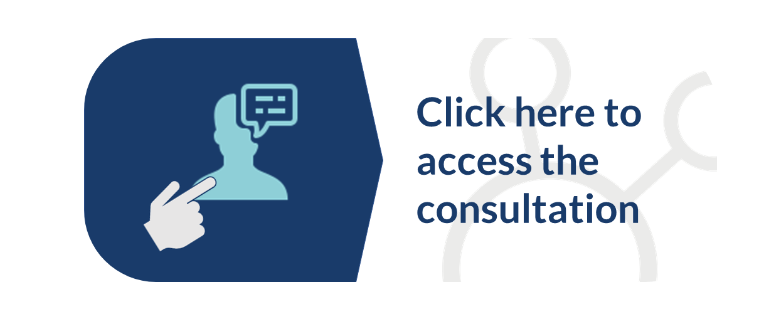 For more information about To-Reach click here.