HSC R&D Division of the Public Health Agency and the Health and Social Care Board held their 4th Annual Social Work and Social Care Research and Practice Conference on 1st March 2017 in Belfast Castle.  
The event was attended by 98 delegates including guest speakers, social work and social care workers, researchers, and students and concluded with a very captivating performance from Youth Action drama group.  Key note presentations were made by Sean Holland, Chief Social Worker DoH, Fionnuala McAndrew (HSCB). Grace Kelly (QUB) with Caitlin Turley and Rosemary Garvey gave a very inspiring overview of young people's voices who experienced a range of disabilities, Dympna Casey, Pauline Meskell and Una Lynch on all-Ireland Research into Dementia; and John Devaney (QUB) presented the initial findings of the Infant Sleep Study.
Cecil Worthington (Director of Social Work, BHSCT) presented Post–qualifying Safeguarding Programme Awards to successful candidates. These were the first candidates to complete the training.
Some of the positive feedback received included – 
"Great event well done!"

"I enjoyed the opportunity to present today"

"A combination of the event venue and programme was excellent" ​
​
The presentations are now available to download by clicking on the links below:
Some pictures taken at the event are shown below.
Picture 1 - Sean Holland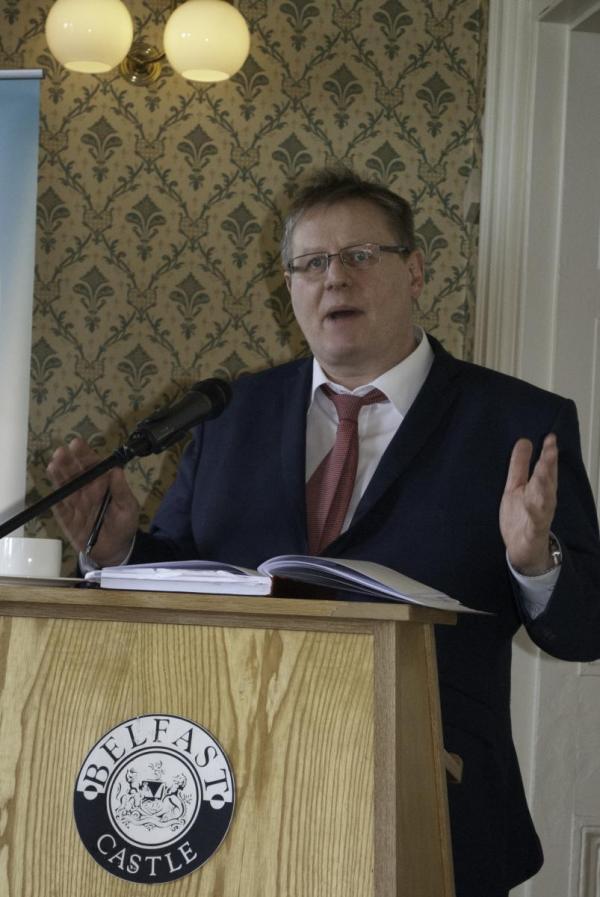 Picture 2 - Fionnuala McAndrew
Picture 3 - Grace Kelly with Caitlin Turley and Rosemary Garvey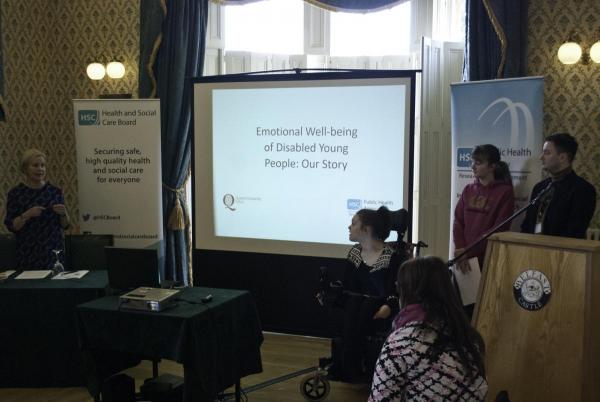 Picture 4 (L-R) -  Pauline Meskell, Ruth Carroll, Una Lynch, Fionnuala McAndrew and Dympna Casey
Picture 5 - John Devaney
Picture 6 - Safeguarding Programme award winners