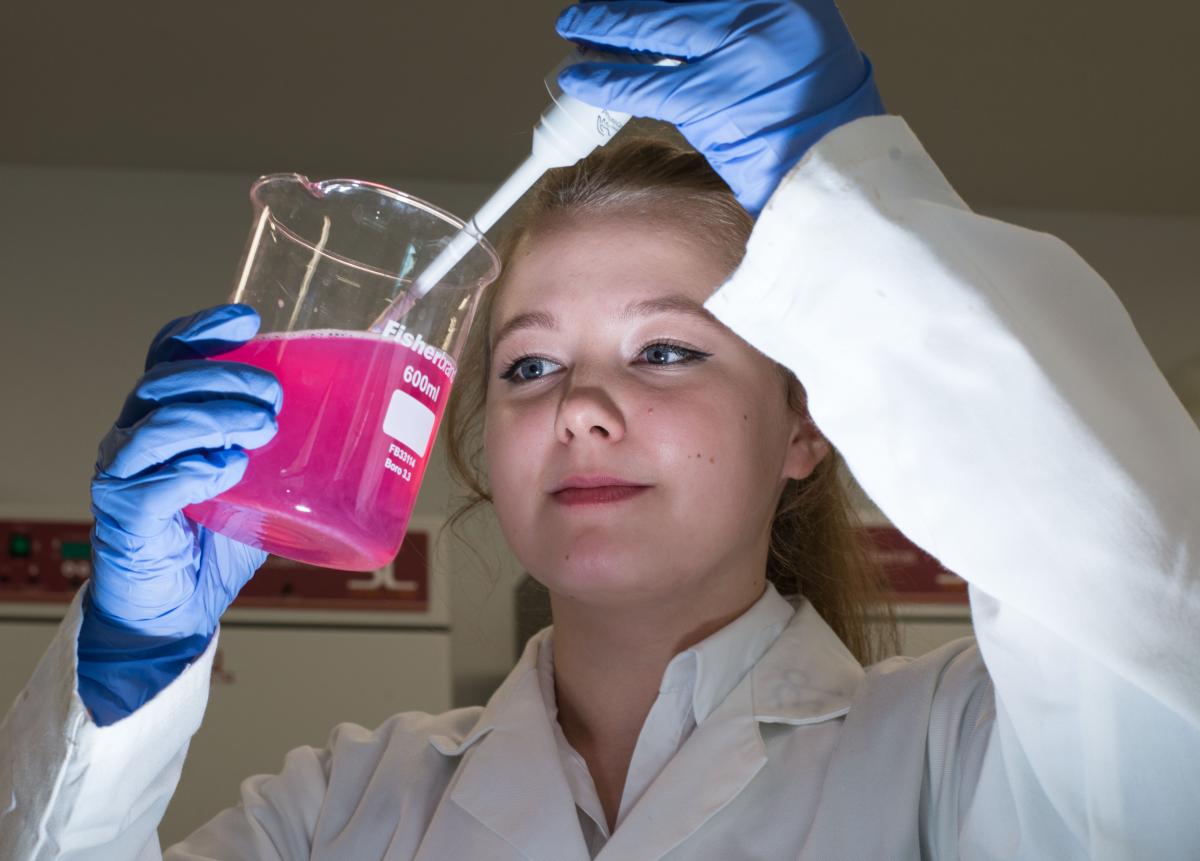 The Northern Ireland Centre for Stratified Medicine is an £11.5 million facility, which is a collaborative project between the University of Ulster's Biomedical Sciences Research Institute, C-TRIC (the Clinical Translational Research and Innovation Centre) and the Western Health and Social Care Trust.
The Centre is based in C-TRIC at Altnagelvin Area Hospital and will focus on personalised medicine approaches to managing chronic diseases. Stratified or personalised medicine is an emerging practice of medicine which examines our genetic make-up along with clinical data to better prevent, diagnose and treat disease at an individual patient level.
The Centre for Stratified Medicine will undertake research in areas such as heart disease and stroke, diabetes, bone disorders, inflammatory diseases, mental health, dementia and cancer.
In addition to undertaking cutting edge stratified medicine research, the new Centre is offering the first ever undergraduate degree course in Stratified Medicine in the UK and Ireland, providing a skilled workforce for industry and the health service.
HSC R&D Division is contributing £1.5m over 5 years. The other funding partners are Invest Northern Ireland (£5.6m) and the Ulster University (£4.4m).
For news articles please click on the following links:
Ulster University
C-TRIC