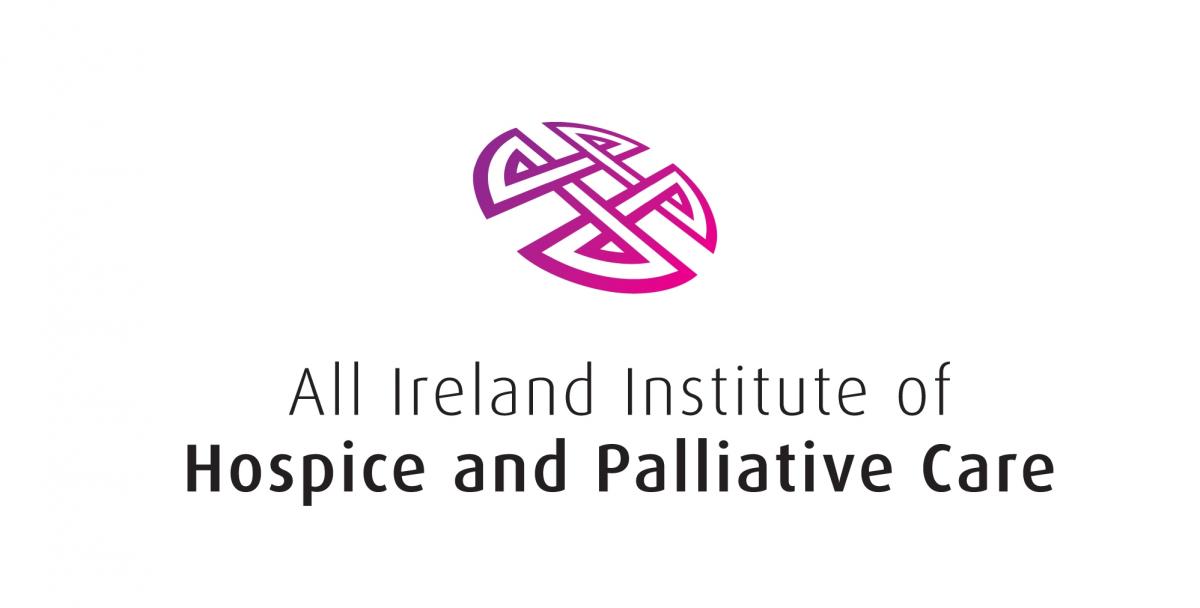 HSC R&D Division contributes funding to support the work of The All Ireland Institute of Hospice and Palliative Care (AIIHPC).
The AIIHPC was formally established in October 2010, following a successful bid by the Consortium members (see list of members below) to secure funding for the organisation.
Funding for the first phase of the AIIHPC (approximately €11m) was derived from The Atlantic Philanthropies, HSC R&D Division, Health Research Board; Irish Cancer Society; Irish Hospice Foundation and Consortium members. 
The ALLHPC is now in its second phase.
AIIHPC reflects a broad range of expertise in the service delivery, academic preparation for and management of hospice and palliative care across the island of Ireland. Consortium members and their organisations are experts in palliative care service planning and delivery, education and training, research and policy analysis.
Through its collaborative approach AIIHPC promotes strategic, evidence-based contributions to the policy/practice environment, North and South and through a collaborative and comprehensive approach deliver a better experience for patients and their families.
For more information on HSC R&D Division's role in the AIIHPC please contact Gail Johnston
HSC R&D Division has supported Doctoral Research Fellowships and Project Manager roles within the AIIHPC.
Doctoral Fellow: Dr Cathy Payne (click here for further detail)
Doctoral Fellow: Dr Helen Kerr (click here for further detail)
Project Manager roles (to be appointed in 2017)
The 17 Consortium members of AIIHPC are: