Anticipatory Care Planning (ACP)
Anticipatory Care Planning Intervention for Older Adults at Risk of Functional Decline: A Primary Care Feasibility Study (Host Organisation – QUB)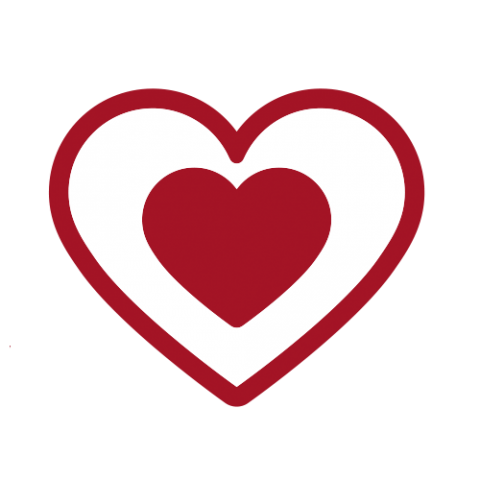 As the percentage of older adults on the island of Ireland increases, the complexity of care required to support those who choose to remain in the community has also increased. This situation can create challenges for patients, family carers, their General Practitioners (GPs), and community agencies. 
The treatment and management of long-term health conditions is the greatest challenge facing health systems around the world today. A timely start in managing a patient's long-term conditions facilitates anticipatory care planning in order to meet patient wishes and needs, relieve symptoms, and prevent future symptoms and problems.
Anticipatory Care Planning (ACP) through earlier identification of the needs of patients is evidenced to improve the quality of their life, to decrease the number of aggressive futile interventions and depressed mood, and even to prolong life. A core aspect of anticipatory care is personalized care, which describes a negotiated series of discussions between a patient and a health professional (perhaps with other professionals or family members also present) to clarify goals, options and preferences, and to develop an agreed plan of action based on this mutual understanding.
The aim of this health research is to determine the feasibility for a full trial protocol to evaluate the implementation and outcomes of an ACP service, working with GPs to assist older adults identified as at risk for functional decline, by developing a personalized support plan. 
Taking part in this research are eight primary care practices, four in Northern Ireland (NI) and four in the counties of Louth and Monaghan in the Republic of Ireland (RoI) who will participate in a Randomised Controlled Trial (RCT), where GP patients who will be identified as at risk of functional decline, will be invited to participate in the trial.
This health research will provide a detailed evidence-based assessment on the potential impact of the ACP intervention on patient quality of life, mental health, healthcare utilisation, costs, perception of person centred care, and reduction of the use of potentially inappropriate medication in an all-Ireland context.
Lead Contact: 
Professor Kevin Brazil, Queen's University Belfast