Digital Inhaler Technique
INhaler Compliance Assessment (Asthma) INCA_Sun: A prospective 8 month, randomised, controlled, multi-centre asthma education study in patients with unstable asthma using the INCA device (Host Organisation – RCSI)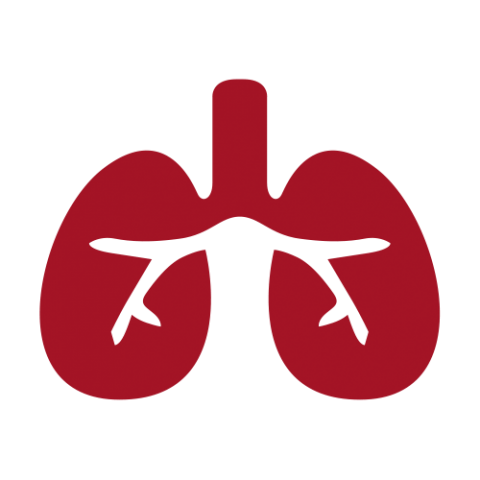 The INhaler Compliance Assessment (INCA) device, developed by researchers at the Royal College of Surgeons Ireland (RCSI) and Trinity College Dublin (TCD), uses digital signals from inhalers to identify a patient's inhaler technique and adherence to obtain a complete understanding of their inhaler use over time. 
The INCA SUN (Symptomatic UNcontrolled asthma) study is a prospective randomised multi-centre study to optimise the management of symptomatic asthma patients. It aims to demonstrate that information provided from the INCA technology along with peak flow and environmental data can be integrated and used to guide asthma nurse training and physician management more effectively than current standard care.
The ultimate aim is to give patients with severe asthma greater control over their condition and to improve their quality of life. 
This health research will recruit 220 patients mostly from severe asthma clinics in academic teaching hospitals, however, clinicians and patients in border regions experience reduced access to research due to geographical location or distance for travel and the CHITIN call allows these barriers to be addressed by deploying the INCA SUN study to border county/regional areas. 
Lead Contact:
Professor Richard Costello, Royal College of Surgeons Ireland (RCSI)