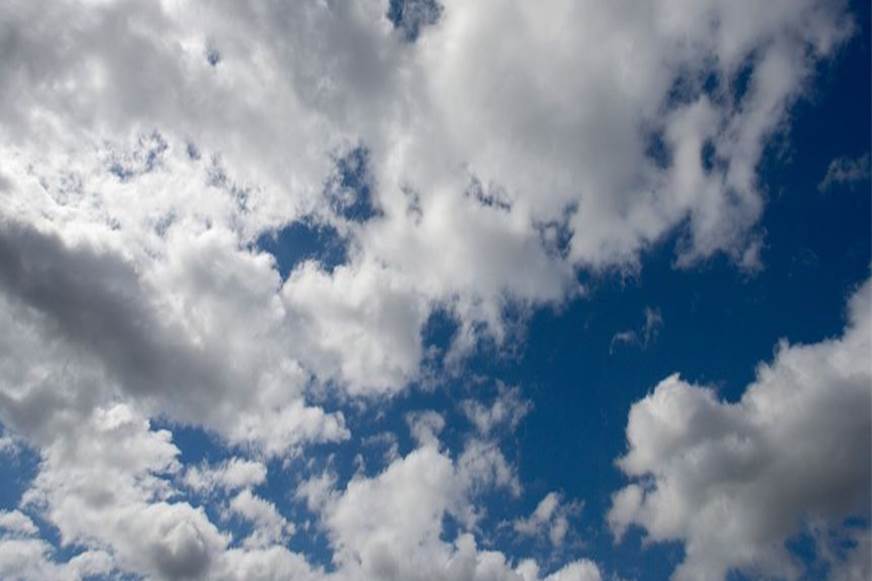 THE ENABLING RESEARCH AWARDS SCHEME
IS NOT CURRENTLY ACCEPTING APPLICATIONS
The aim of this investment is to increase the rate and number of successful applications from Northern Ireland-based lead researchers to NETS research programmes.
The scheme is open to experienced Northern Ireland-based investigators working in research relevant to health or social care. Applicants must be employed within health or social care services, voluntary/not-for-profit organisations providing health or social care, or within a higher education institution in Northern Ireland.
_____________________________________________________________
Scope of awards
Enabling Research Awards are intended to support the completion of preparatory and/or developmental work that will improve the outcomes of a subsequent grant application to a NETS-funded research programme. The scheme will not support literature or systematic reviews, purchase of equipment or stand-alone studies.
The maximum value of an award will be £40,000.
The processing and evaluation of ERA applications is carried out on an on-going basis with two cut off dates per year.
Further details can be found in the scheme guidance notes. Potential applicants are advised to contact Dr Julie McCarroll, HSC R&D Division to discuss their application.
2015/16 Guidance notes are available from HSC R&D Division via the links below: 
Enabling Research Awards Guidance