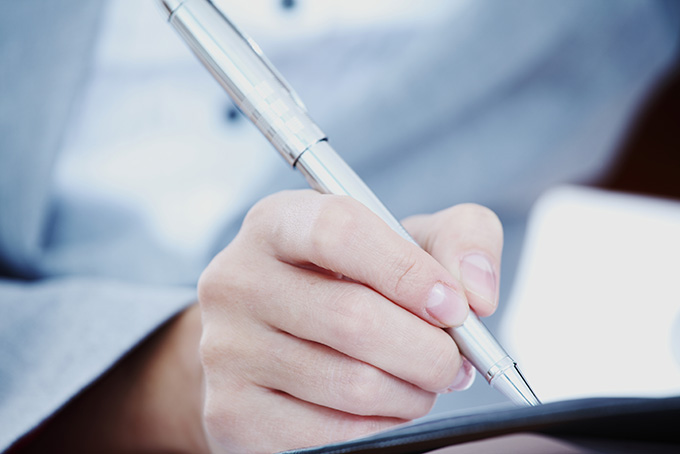 HSC R&D Division provides funding for Research Offices in each of the five Health & Social Care Trusts in Northern Ireland. These research offices provide support and advice to staff undertaking research and are responsible for research governance within the Trusts.
Each Trust Research Office has a Director of Research, a Research Manager and research support staff (see a list of Trust Research Directors and Managers below).
HSC Trust Governance Permission
Researchers wishing to conduct research in the HSC in Northern Ireland must obtain R&D approval for each HSC research site.
Click here to download>HSC Trust Research Management Permission (Guidance for Applicants).
HSC R&D Application Gateway
The HSC R&D Application Gateway has been established to coordinate research governance process, working closely with the HSC Trust R&D Offices in Northern Ireland and the other national research co-ordinating centres in the UK. The Gateway is not responsible for granting approval, this is the responsibility of HSC Trusts, but the Gateway coordinates the submission of a multi-centre application. Applicants must make contact directly with the Gateway to submit multi-centre study applications.
Time to Approval - HSC Trusts Combined Metrics
The documents below contain combined metrics for the 5 HSC Trusts in NI relating to the time for research governance approvals. These reports are issued by the Trust Research Office Managers.
Jan-Mar 2016     Apr-Jun 2016     Jul-Sep 2016      Oct-Dec 2016
Jan-Mar 2017     Apr-Jun 2017     Jul-Sep 2017      Oct-Dec 2017
Jan-Mar 2018     Apr-Jun 2018     Jul-Sep 2018      Oct-Dec 2018
Trust Research Office Contact Details
HSC Trust Name

Trust R&D Director

Trust R&D Research Manager

Belfast Health & Social Care Trust

Currently Vacant

Ms Alison Murphy

Research Governance

King Edward Building

Belfast Health and Social Care Trust

Royal Victoria Hospital Site

Grosvenor Road

BELFAST

BT12 6BA

Northern Health & Social Care Trust

Dr Des Rooney

Northern Health & Social Care Trust

Antrim Area Hospital

Level A

44 Bush Road

ANTRIM

BT41 2RL

 

Frances Johnston

Northern Health & Social Care Trust

Research Office

Bush House

Bush Road

ANTRIM

BT41 2QB

 

South Eastern Heath & Social Care Trust

Dr David Hill

Associate Medical Director

South Eastern Health & Social Care Trust

c/o Pain Clinic

Ground Floor, Main Corridor

Ulster Hospital, 

DUNDONALD

BT16 1RH

 

Mr Paul Carlin

South Eastern Health & Social Care Trust

Research Office

Room 19, Home 3

Ulster Hospital, DUNDONALD

 

Southern Health & Social Care Trust

Dr Peter Sharpe

Southern Health & Social Care Trust

Craigavon Area Hospital

68 Lurgan Road

PORTADOWN

BT63 5QQ

 

Ms Irene Knox

Southern Health & Social Care Trust

Ramone Building

Craigavon Area Hospital

68 Lurgan Road

PORTADOWN

BT63 5QQ

 

Western Health & Social Care Trust

Dr Aaron Peace

Western Health & Social Care Trust

Clinical Translational Research & Innovation Centre (C-TRIC)

Altnagelvin Area Hospital

Glenshane Road

LONDONDERRY

BT47 6SB

Ms Mary McGonigle

Western Health & Social Care Trust

Clinical Translational Research & Innovation Centre (C-TRIC)

Altnagelvin Area Hospital

Glenshane Road

LONDONDERRY

BT47 6SB