PPI in HSC R&D Division
The name of this group is PIER (NI). PIER stands for Public Involvement Enhancing Research.
The purpose of PIER (NI) is to assist HSC R&D Division with implementing PPI in its decision making processes and to raise awareness of the benefits of PPI in research among HSC researchers and the wider public.  It is not intended that the PPI representative will represent any group of patients or organisation but will lend his/her individual perspective as a member of the general public or a patient, client or carer with experience of a particular illness, condition or service. Click on the image below to download a poster explaining what PIER is all about and what PPI representatives may be asked to do.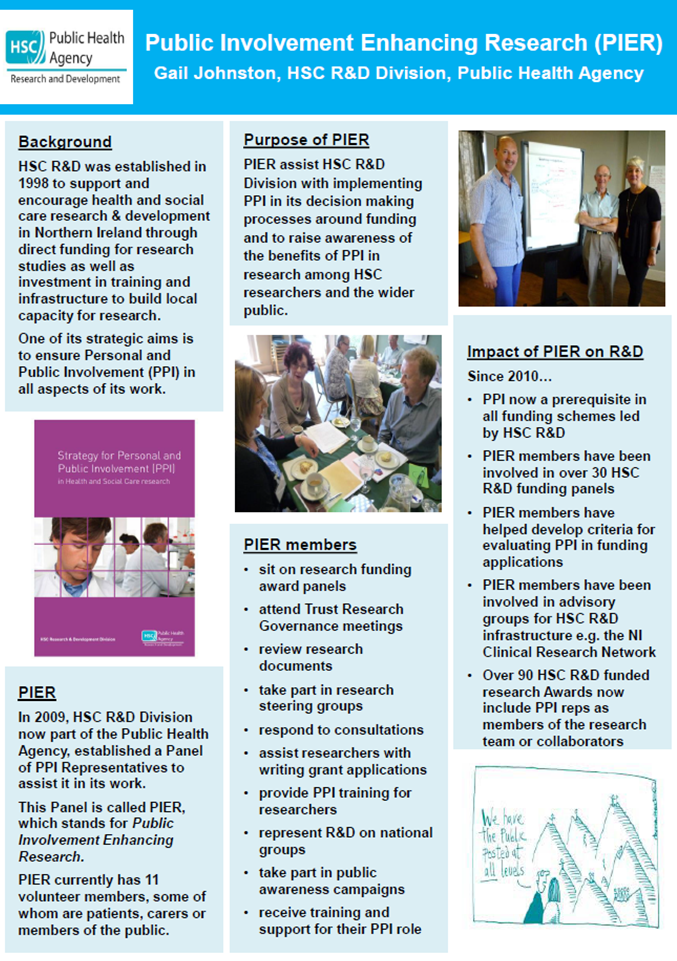 Membership of PIER (NI) is voluntary and new members are recruited/welcomed on an on-going basis.
If you would like to find out about becoming a member please read the description of the PPI role and complete and submit the Expression of Interest Form
If you are a researcher and would like to work with PIER please complete and submit the Request For Support Form
We also have online forms for
CURRENT MEMBERS of PIER   (click here to download
PIER Bios 
)
Some members of PIER tell their story...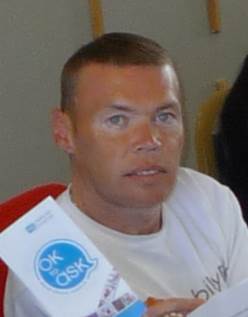 'I have an extremely rare and aggressive bone wastage disease.  Before being involved in a research trial my quality of life was poor, there was no hope and nothing but bad news.
After being involved in a clinical trial my life has changed massively, I am fitter, stronger and healthier than ever before in my life. Being involved has given me a far better quality of life that I could of only dreamed of, I used to worry about the future and how fast I was deteriorating. Not now the future is bright and I have hope which I never had before, Research did not just change my life it saved my life.' Aidan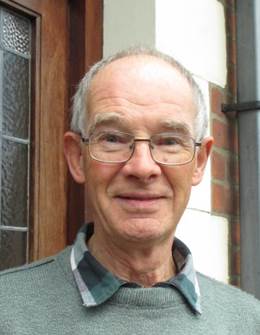 'My wife Phyllis was diagnosed with Alzheimer's disease over 20 years ago.  This led to Phyllis being invited to participate in a clinical trial of the first possible drug treatment for the disease. 
Phyllis went on to participate in further research projects into the illness. Through one such project, I joined a newly formed Volunteer Research Network, which was set up to prioritise the aspects of the disease which the Society should be funding, score grant application lay summaries, sit on appointment panels and monitor successful research proposals.
This was the beginning of a 15 year journey for me as a lay participant in dementia research, a journey which I have found to be both enlightening and personally rewarding.  It has also led me into a broader Personal and Public Involvement (PPI). That too has been a privilege, in sharing and learning how properly implemented PPI can be of real benefit not only to the users, but also to the researchers, as they seek to find cures and at the same time, improve the care and treatment of all users of the Health Service.
One very positive development of the PPI role has been in meeting with researchers at the formative stage of their research proposals. People with the specific illness being studied, and those caring for them, have unique insights and experiences which, if tapped into, can enable researchers to better focus and develop their projects, thus leading to better research and better outcomes.
Recently I participated in the public announcement of the Join Dementia Research register, which has been set up in Northern Ireland to enable more people to participate in clinical trials.  Research is an exciting journey with new technologies enabling new discoveries and insights to be made across a broad range of disciplines on an ongoing basis.  As a lay person, it has been my privilege over the last 15 years to participate in some small way in that journey.' Gordon
'As I went through my surgery, chemotherapy and radiotherapy, I realised that all of these treatment decisions were based on research. As my way of giving back for my care and treatment, I have been partnering with researchers for 8 years. It is exciting to be involved, in a small part, in helping to improve and develop treatments for other people diagnosed with cancer. I believe research is part of excellence in health care.' Margaret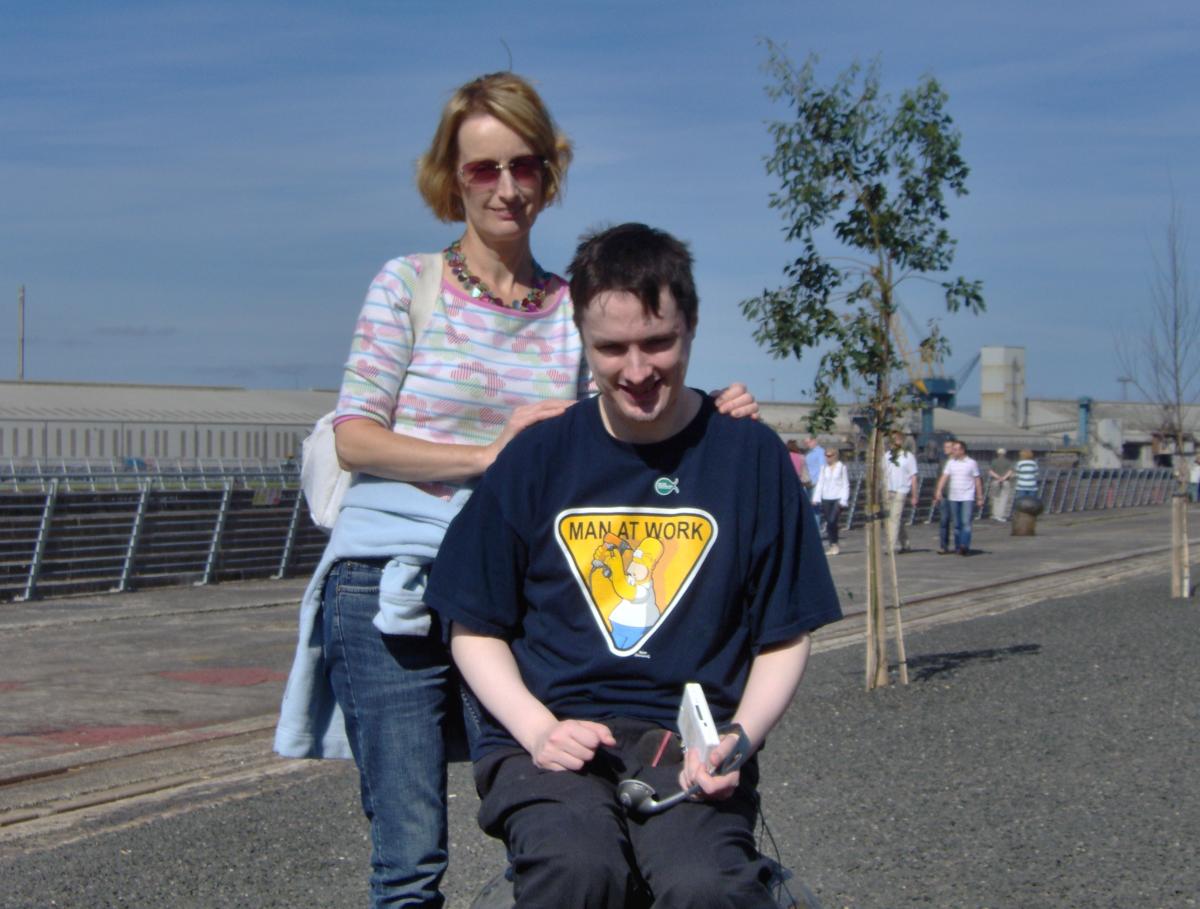 'The most important thing to me, as a full time carer for over 3 decades, has been sourcing and applying the current academic, clinical and health and social care evidence base, in order to keep my relatives in good health and for longer.  I have seen the invaluable insights that patients bring into partnership research projects. Mature involvement is now even moving the agenda towards 'patient-oriented research'. This is why I have been a member of PIER for the past 10 years.'  Laura