HSC R&D Division supports Needs-led commissioned research derived from an on-going systematic process to identify and prioritise research needs, and Opportunity-led commissioned research derived from ad-hoc opportunities to exploit partnership funding.
OPEN CALLS
COMMISSIONED RESEARCH: NEEDS-LED - THERE ARE CURRENTLY NO OPEN CALLS IN THIS SCHEME
COMMISSIONED RESEARCH: OPPORTUNITY-LED  - This Research Scheme is OPEN
(ROLLING DEADLINE - see below for detail)
Needs-Led Commissioned Research
For Needs-Led research the Health & Social Care Research and Development Division of the Public Health Agency (HSC R&D Division) works with users of research (policy-makers, practitioners and commissioners), generators of researchers, patients, clients, carers and others to determine priority research areas. In response, HSC R&D periodically issues calls for Commissioned Research on specific topics, and a call in response to the COVID-19 pandemic is now closed. 
For detail on previous Commissioned Research Calls (now closed) click here>>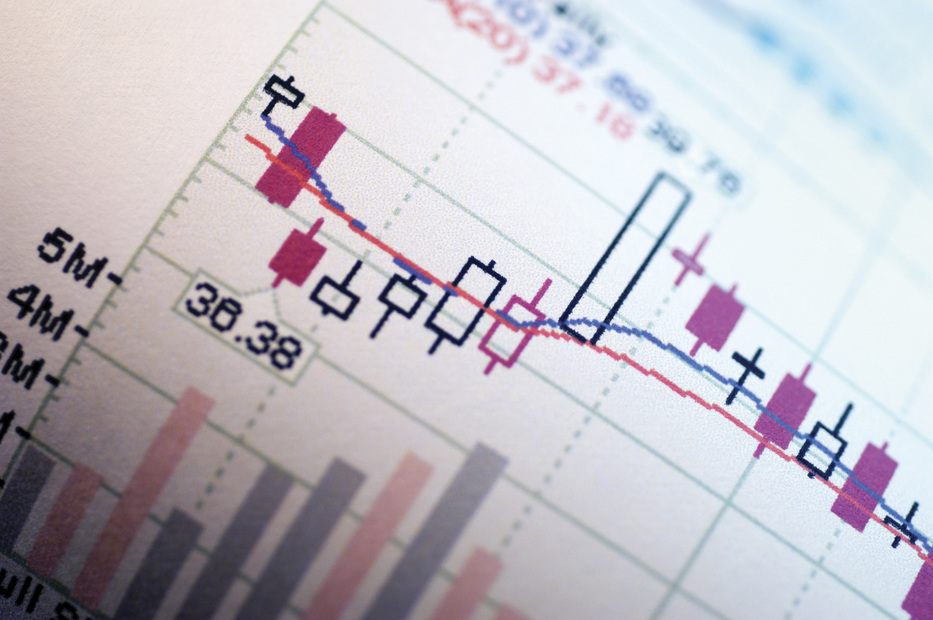 Opportunity-Led Commissioned Research
Applications for Opportunity-Led Awards can take many forms and often require differing levels of input from HSC R&D Division.  In all cases the study should be a co-funded study requiring a lower level of input from the HSC R&D Division. There should already be evidence of a peer-review/evaluation process (in most cases undertaken by the co-funder).
The process for opportunity-led commissioned research is intended to be flexible, inclusive and priority driven, and maximise the potential for partnership:
Contact: Researchers, potential funders and other interested stakeholders should contact HSC R&D Division at the earliest opportunity to discuss potential opportunity-led commissioned proposals.
Follow-up: A range of activity (varying in scope, intensity and duration) is undertaken to obtain sufficient information to support the subsequent decision stage.
Review: All correspondence and supporting documents are reviewed by HSC R&D Division who will consider aspects including:

HSC relevance/benefit - is there political imperative to support the proposal? - does the proposal address a service priority? Will the proposal improve health & wellbeing?
HSC R&D Portfolio - does the proposal add breadth or depth to the existing research portfolio?
Funding leverage - does the proposal lever external funding from an existing or potential funding partner?

Decision:  HSC R&D Division must satisfy itself that appropriate steps have been taken to ensure the scientific rigour of the opportunity-led research that it funds through a robust peer-review/evaluation process. The decision process is not an evaluation process and does not consider the scientific merits of a proposal since this should have already been organised.
The application and guidance notes can be downloaded by clicking on the relevant link below: