THE WORKSHOPS & CONFERENCES SUPPORT SCHEME IS CURRENTLY OPEN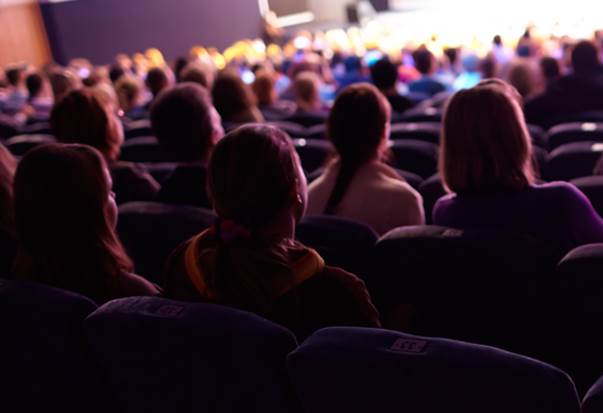 HSC R&D Division recognises that dissemination of new knowledge is an essential prerequisite for evidence-based and research-led Health and Social Care (HSC) services in Northern Ireland. Workshops and conferences can provide an effective method of dissemination of research findings.
In acknowledgement of this, HSC R&D Division can provide funding to support the running and organisation of research workshops/conferences promoting evidence-based practice and research dissemination relevant to the HSC.
Applicants must be able to demonstrate the benefit that the research workshop/conference will have for the HSC and demonstrate clearly the research context of the event. 
HSC R&D Division will not act as sole funder and only applicants who have already secured partial funding from another source will be eligible to apply. Funding will only be considered for non-profit making workshops/conferences. 
Applications should normally be submitted a minimum of 6 weeks prior to the research workshop/conference that support is being requested for. Retrospective applications will not be considered.
Awards do not normally exceed £2,500 and may provide a contribution towards:
venue fees (non-commercial venues only)

conference catering

other costs
Please see guidance notes & application form (updated May 2023):