Each year we celebrate International Clinical Trials Day (ICTD), on the 20th May because this was the day that James Lind started the first clinical trial to treat the disease of scurvy amongst his ship's crew through a diet of oranges and lemons, 
For the last few years, on ICTD, HSC R&D Division, and our HSC partners, have been highlighting the importance of research through public awareness campaigns like 'It's ok to ask' and 'I am Research'.
A new campaign in 2019 called 'Be Part of Research' aims to encourage patients, carers and the public to make a 'pledge' to get involved in research and could be about taking part in a clinical trial or simply telling others about the importance of research. It will also coincide with the launch of the new Be Part of Research website (formerly UK Clinical Trials Gateway), which gives everyone the chance to find out about clinical trials that are relevant to them throughout the UK including Northern Ireland.
You can support our 2019 campaign by:
Finding out what local trials are available in Northern Ireland at http://bepartofresearch.uk
Tweeting your support by adding a twibbon to your twitter or facebook page. https://twibbon.com/support/be-part-of-research-2/twitter
Taking a photo and sharing it on social media using the campaign-specific hashtags: #BePartofResearch and #ICTD2019
Following updates on www.facebook.com/publichealthagency
Asking your HSC professional about research for you or someone you care for
and contacting us by email at ok2ask@hscni.net and telling us: that you asked for information; what response you received; about your experience of taking part in research; any additional comments.
You can also be part of HSC research in Northern Ireland signing up to the Patient and Client Council (PCC) Membership Scheme - for more details click here.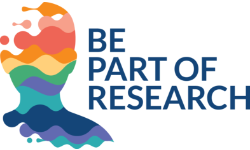 << CLICK HERE to read pledges by patients and staff to be part of research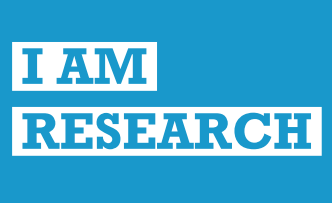 << CLICK HERE for more info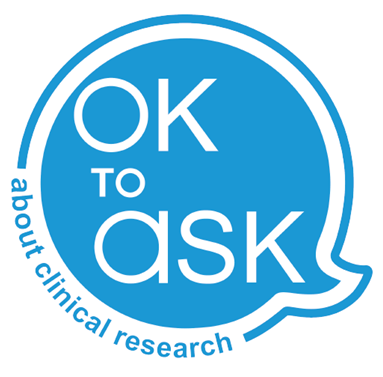 << CLICK HERE for more info
<< CLICK HERE for more info