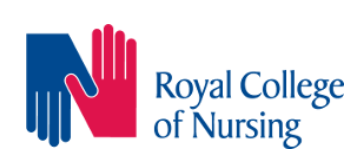 The RCN Research Society sub-committee: Clinical Research Nursing are delighted to announce their Inaugural Clinical Research Nursing Day, 'Celebrating clinical research nursing and its vital role in health care'.
The virtual conference is aimed at all research nurses and midwives from across the UK, and any nurse interested in a career in research.
The event will be hosted on the world leading all-in one virtual conference platform; Hopin, which enables a highly interactive and engaging experience for delegates.
Live programme 
MHRA and clinical research
Research as a Measure of Health Care: a patient's perspective
Concurrent sessions: 
- How research teams responded to the COVID-19 pandemic
- Embedding and disseminating research in the NHS
Panel discussion – Can research truly embed in an under-pressure NHS?
To read more and book a place see the RCN website.