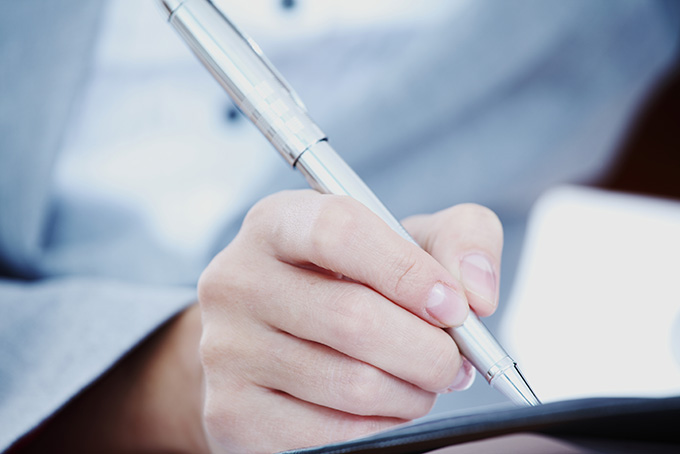 HSC Trust Governance Approval
HSC R&D Division provides funding to support Research Offices in each of the five HSC Trusts. These offices are responsible for providing research governance approval for research studies involving secondary care in Northern Ireland.
Researchers wishing to conduct research in the HSC in Northern Ireland must obtain R&D approval for each HSC research site.
The following guide provide instructions and contact details on how to do this. To download click on the image below.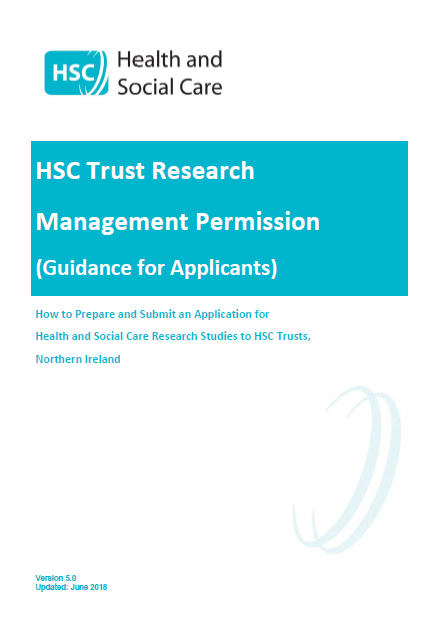 HSC R&D Application Gateway
The HSC R&D Application Gateway has been established to coordinate research governance process, working closely with the HSC Trust R&D Offices in Northern Ireland and the other national research co-ordinating centres in the UK. The Gateway is not responsible for granting approval, this is the responsibility of HSC Trusts, but rather the Gateway coordinates the submission of a multi-centre application. Applicants must make contact directly with the Gateway to submit multi-centre study applications.
HSC R&D Application Gateway, 
Tel:  (028) 7161 1126, 
__________________________________________________________
HSC Trusts Combined Metrics - Time to Approval
The documents below contain combined metrics for the 5 HSC Trusts in NI relating to the time for research governance approvals. These reports are issued by the Trust Research Office Managers.
Jan-Mar 2016     Apr-June 2016     Jul-Sep 2016      Oct-Dec 2016
Jan-Mar 2017     Apr-June 2017     Jul-Sep 2017      Oct-Dec 2017
__________________________________________________________
Amendments made during a research study