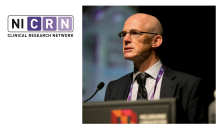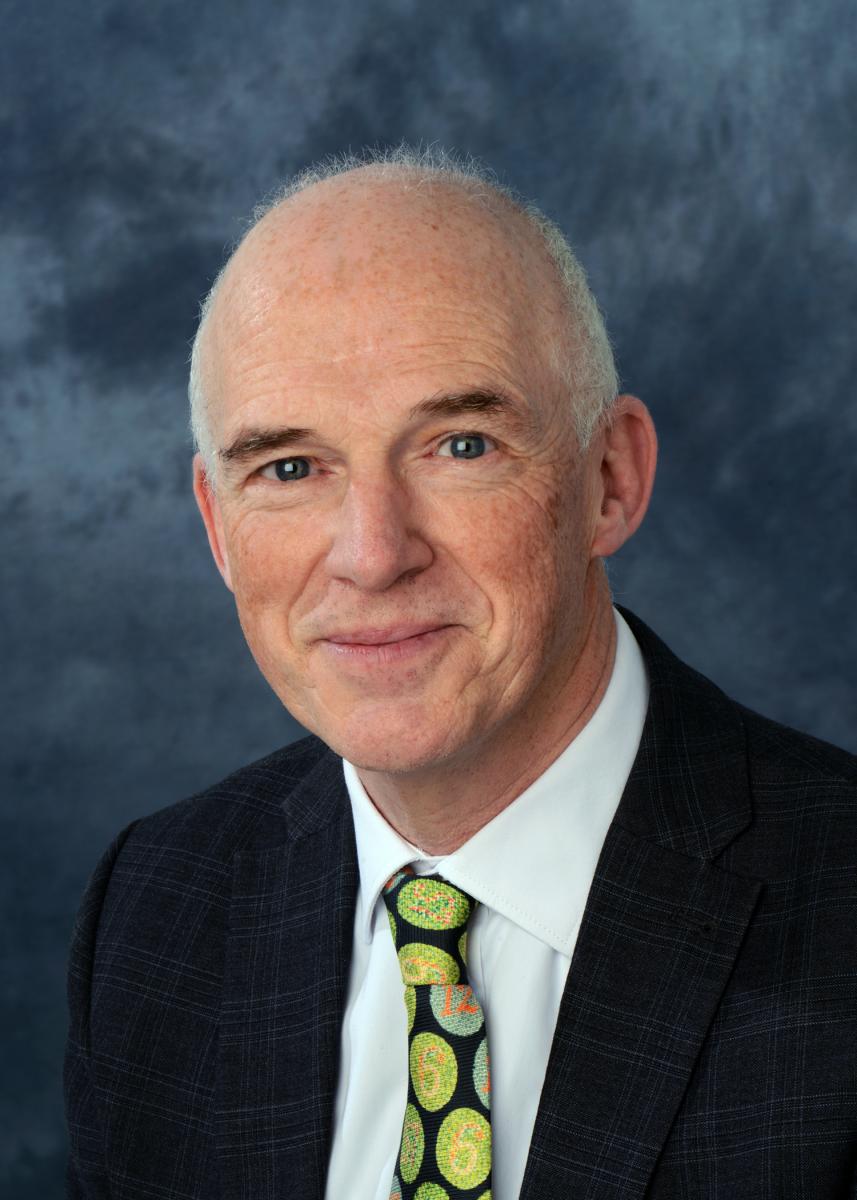 We are delighted to announce that Dr Jonathan Jackson is the new Director of the NICRN and will take up the post on 1 May 2022.
The Northern Ireland Clinical Research Network (NICRN) is a major investment funded by HSC R&D Division to provide the infrastructure that allows high-quality clinical research to take place across all Health and Social Care (HSC) structures. This allows patients in Northern Ireland to participate in clinical trials and benefit from new and better treatments. The Network provides skilled health professionals who can help researchers to set up and run clinical studies quickly and effectively and work with patients and the public to ensure their needs are at the centre of research activity.
Dr Jackson, supported by the NICRN coordinating centre, will provide leadership to the clinical interest groups that currently make up the NICRN. He will lead the development of the NICRN and its activities, and work with local clinicians and HSC organisations to build upon local clinical strengths and research interests and priorities.
Andrew Jonathan Jackson BSc PhD MCOptom (DipTp IP) FAAO (LV Dip Res) FBCLA is the current Head of Optometry at the Royal Group of Hospitals, Belfast and Adjunct Professor at School of Physics & Clinical & Optometric Sciences, Technological University Dublin, Ireland. He is a Fellow of the British Contact Lens Association and the American Academy of Optometry and has held senior leadership roles in the Australian College of Optometry, Melbourne and Belfast Health and Social Care Trust. Other professional roles have included Ophthalmic Advisor to Department of Health (NI), Assistant Director Integrated Care Optometry, Health & Social Care Board (NI). He has an extensive research profile over 25 years, including professorial attachments to the University of Ulster, Queens University Belfast and the University of Melbourne and a visiting fellowship appointment at University of California Berkeley. He has secured over £2M research funding and contributed over 125 peer reviewed journal articles. He is the current Co-Chair NICRN Vision Group.