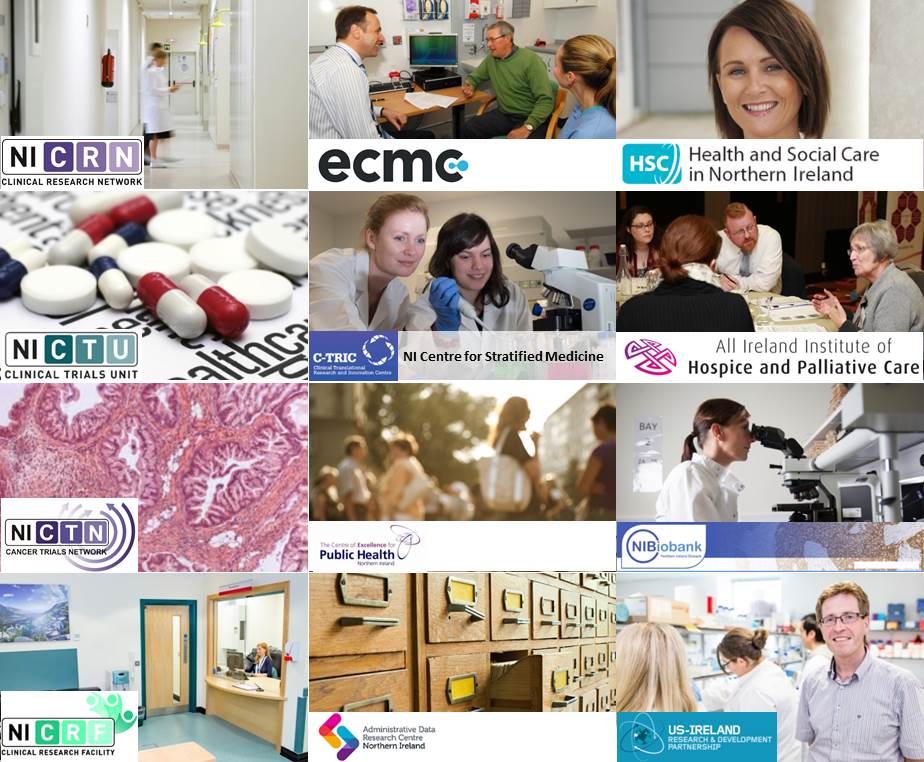 HSC R&D Division offers various research funding schemes (listed under the funding opportunities section) which are developed in line with HSC R&D Strategy and endorsed by the R&D Strategic Advisory Group.
Funding is distributed in a transparent and accountable way through open competition. The process is intended to ensure the highest quality, relevance and focus of the research funded by HSC R&D Division.
Valid research funding applications are rigorously evaluated by independent peer review and funding panels, to ensure that HSC R&D Division achieves high standards of evaluation and uses its limited award budget to best effect, by funding only the most outstanding proposals.
Evaluation Panels are established to objectively assess, against predetermined criteria, each application through various stages of an evaluation process and to eventually agree and recommend a list of applications worthy of support to HSC R&D Division. 
HSC R&D Division will appoint a Chairperson for the Evaluation Panel, who could be the Director of HSC R&D or a person from outside Northern Ireland who has experience of judging research award schemes at a national (UK) level. The Chairperson does not exercise voting/scoring rights, but has the responsibility to ensure that the Evaluation Panel executes its duties with fairness, objectivity, accuracy and integrity. 
HSC R&D Division will appoint Panel Members for the Evaluation Panel. The composition of the Panel is dependent on the remit and scope of the funding scheme and will often include members from academic, clinical, scientific and social care backgrounds who are deemed to have expert knowledge of the topic area(s) as well as persons from a HSC policy and practice background. In addition, the Panel will always include active involvement of members of the public (PPI representatives).
In supporting the work of the Panel, funding applications will usually undergo an external peer review process using high quality referees at a national and international level. Referees are usually persons with academic, policy or clinical backgrounds who are deemed by HSC R&D Division to be topic experts in the area under consideration. Comments from the referees are shared with the Evaluation Panel who use them to guide the Panel in its discussions. 
Final decisions on which applications can be funded, from those deemed worthy of support by the Evaluation Panel, is made by HSC R&D Division, dependent on the budget available. This stage may also involve seeking advice from other sources.
Evaluation Panel Members
HSC R&D Division relies on the work of many people in reviewing and recommending applications for funding. In particular we are indebted to the hard work of the Evaluation Panels for our various funding schemes.
In order to recognise the people who have been involved in our decision making process we have listed the members of HSC R&D Division Panels since 2010.
In addition to these names there are a great many other people from around the world who have provided peer review of funding applications. Comments from high quality referees at a national and international level are shared with the Evaluation Panels who use them to guide the Panel in its discussions. HSC R&D Division is very much dependent on the goodwill of the wider research community to support it in this work.